Show articles posted within: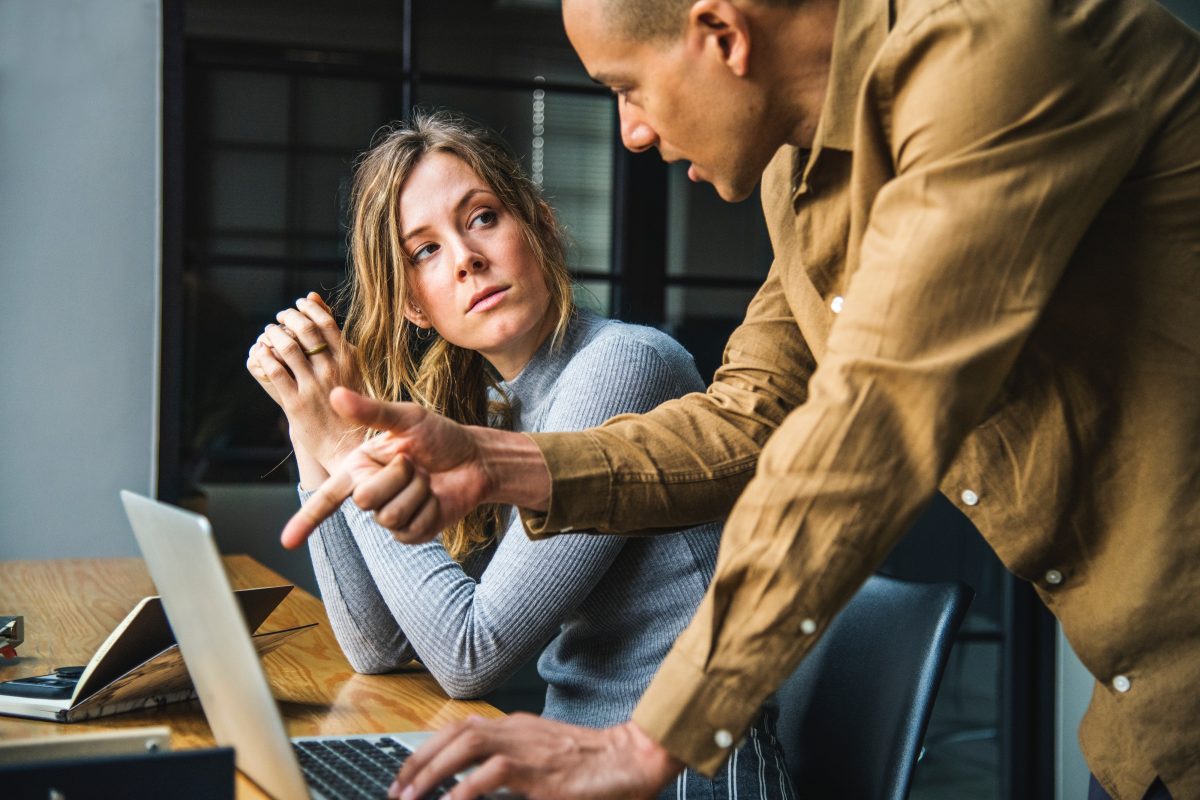 Delegation is an important activity in every organization, yet I rarely speak with anyone who's …
Encountering business success for the first time? Reassessing processes and procedures due to higher volume is critical. You must also cultivate leaders.
How to grow your business through delegation and investment in staff. The care management takes in training staff is critical in delegation and to business growth.