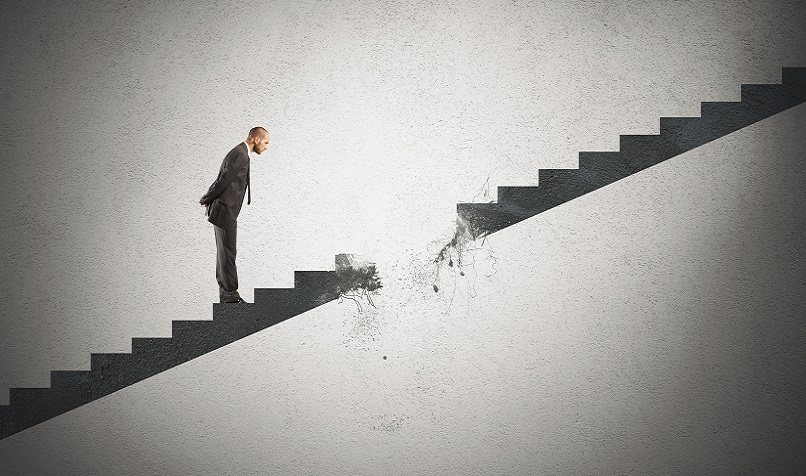 Wordcount: 810 Time to read: 4 minutes Over the years, I've had the unfortunate opportunity to watch too many large...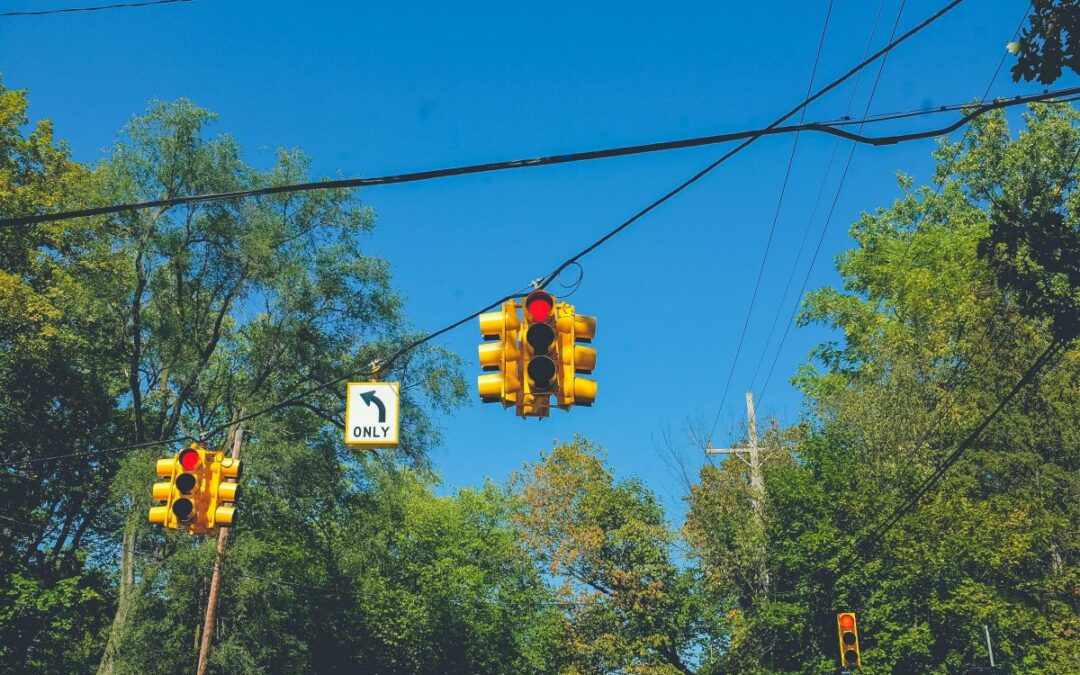 Three good bets with a little bit of wonkiness thrown in. Wordcount: 622 Time to read: 3 minutes This July 2020 issue...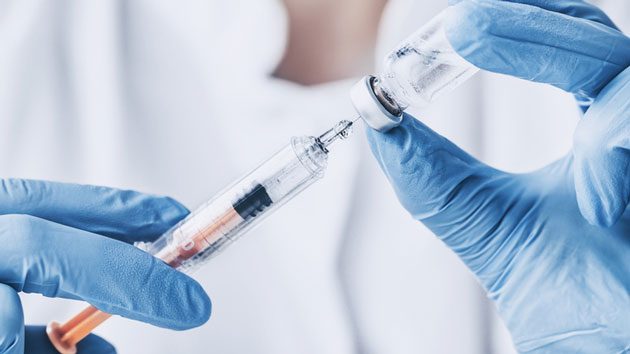 If anybody has too much time these days, they're just not paying attention.
Graduating from building a business to trusting your staff to run things whilst you oversea is a big step in ensuring you can enjoy your business and your life. Business Advisor Larry Mangelberg offers a How To on achieving just that.
read more