Strategic Planning Articles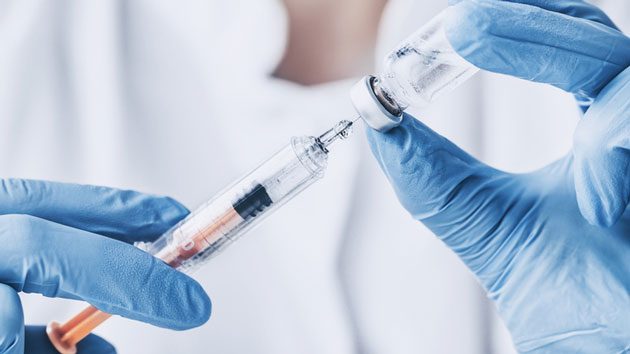 If anybody has too much time these days, they're just not paying attention.
Life will only change when you become more committed to your dreams than you are to your comfort zone. Billy Cox...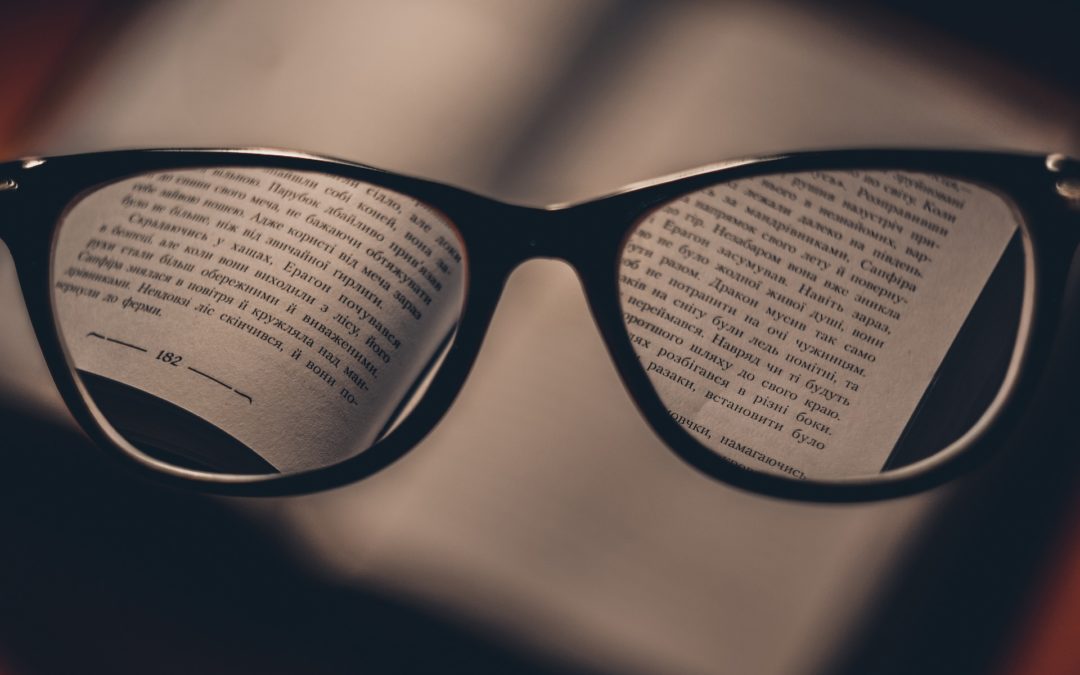 As Yogi Bera once said, "If you don't know where you are going, you'll end up someplace else." Wordcount: 427 Time to...
The fastest way to increase sales is to give away something of value. Not something you think is valuable; something your target market thinks is valuable.
read more