Show articles posted within: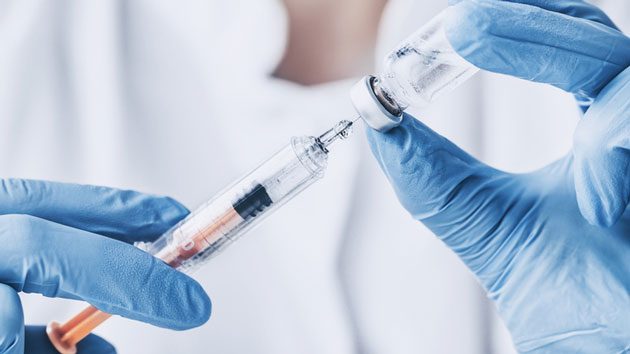 If anybody has too much time these days, they're just not paying attention.
Get my free report – Why business plans collect dust & how successful leaders bring them to life
Is your business plan sitting on a shelf collecting dust and hiding from daylight like Count Dracula? This report will show you how to bring your business plan to life and achieve the goals you've planned for.
[ctct form="653″]

Special Offer!
Get on the waiting list for my soon-to-be-released book: "Businesses Don't Fail. They Commit Suicide."
Get 40% OFF