NO BUSINESS EVER FAILED
due to external forces.
They fail because success brings unfamiliar problems without instructions on how to handle them.
Are you a successful leader
frustrated by problems that don't get fixed? Problems that damage morale, alienate prospects, and worry clients?
HAS YOUR SUCCESS CREATED FRICTION AND AGGRAVATION?
Customer demands become annoying distractions
Technology feels like an uncontrollable expense
Staff and departments showing signs of conflict
Projects missing milestones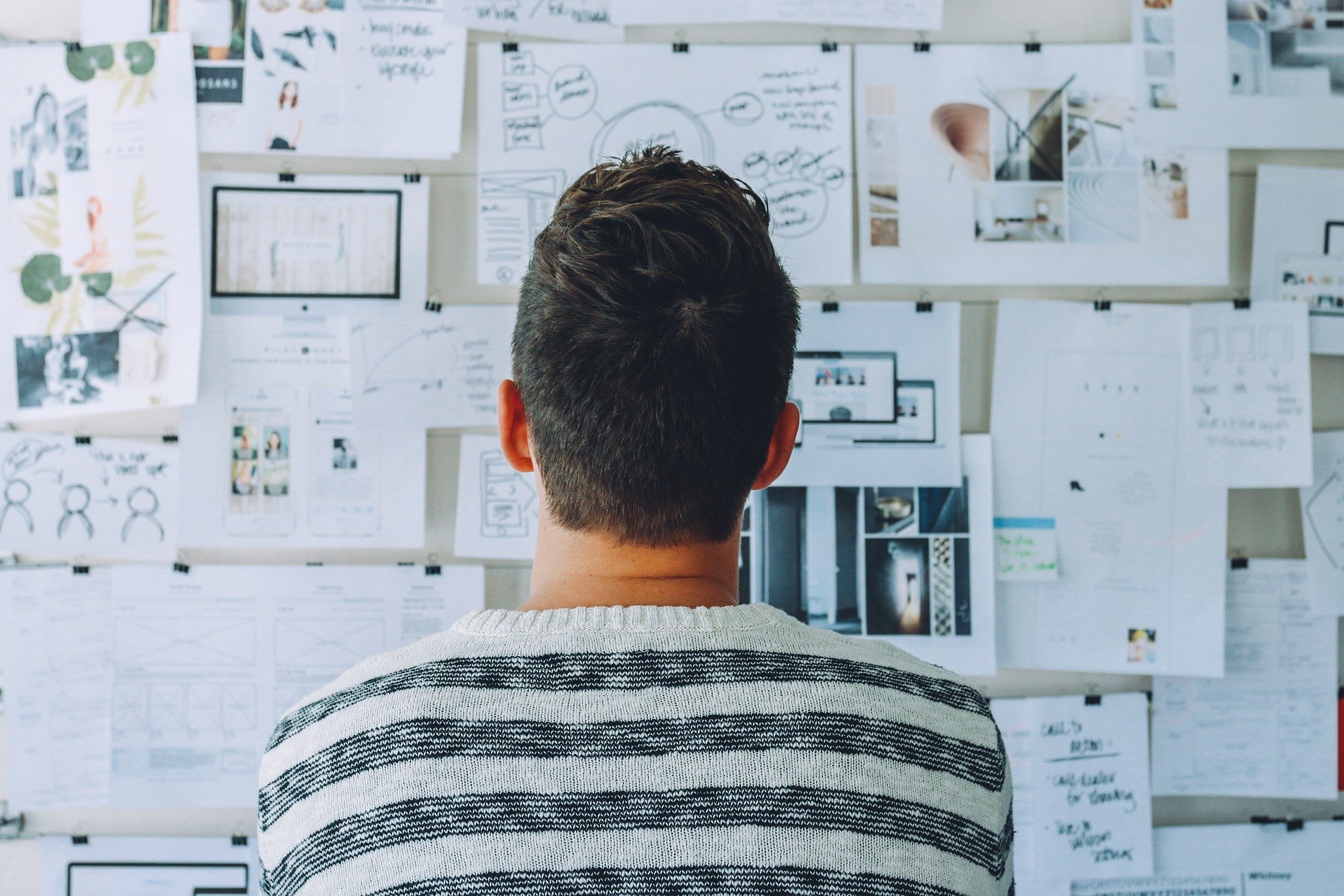 These are common problems that have real solutions. solutions I know how to help you implement.
My clients are talented, confident and successful leaders who know where they want to go and looking for greater profitability, predictability, and alignment. The one thing they all have in common is lack of experience with problems they've never had to fix.
I work with leadership teams and Boards of Directors to create:
Predictability using corporate lifecycle theory
Collaboration and communication using scientifically proven change management practices (Prosci®)
Sustainable, profitable growth using the Mandelberg Business Managers Reality Inquiry (mBMRI)
40 years of experience and success has proven my ability to achieve these goals. I do it by sharing my knowledge, my tools, and my expertise so you can use them in your business. The result – your business is ready to adapt, evolve, and grow.
A business satisfied with its success that stops trying to improve screams "We're patiently waiting to be overtaken." and signals the competition to attack. Why would any business do that? Sadly, that's what most do. When times are good, a business has the time, money, and resources to work on areas of weakness and look for ways to maintain its dominance. That's when proactive changes should be made, not when times are tough and you have no choice. Put that in your pipe and smoke it.
Wordcount: 428, Time to read: 3 minutes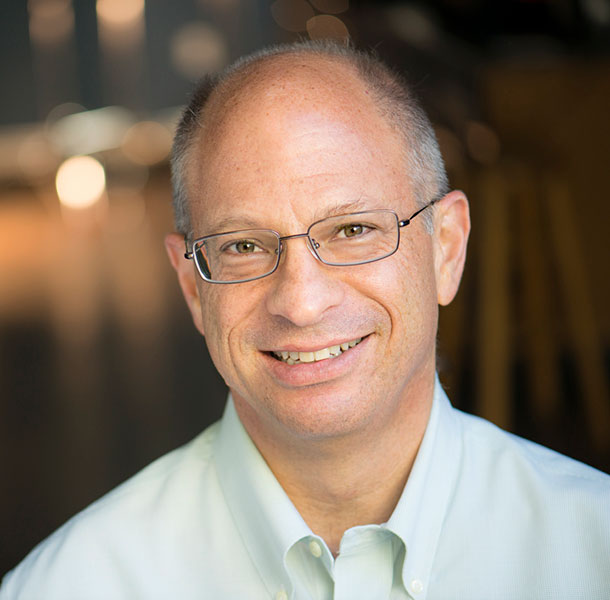 Get my free report – Why business plans collect dust & how successful leaders bring them to life
Is your business plan sitting on a shelf collecting dust and hiding from daylight like Count Dracula? This report will show you how to bring your business plan to life and achieve the goals you've planned for.