Symptoms masquerading as issues are one of the pitfalls of success.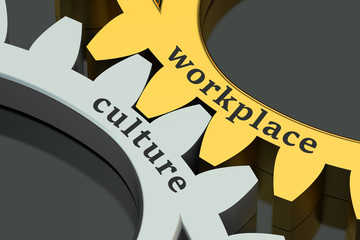 (Part 3 of 3) Reaping the benefits described in last month's newsletter depends on your business' values being...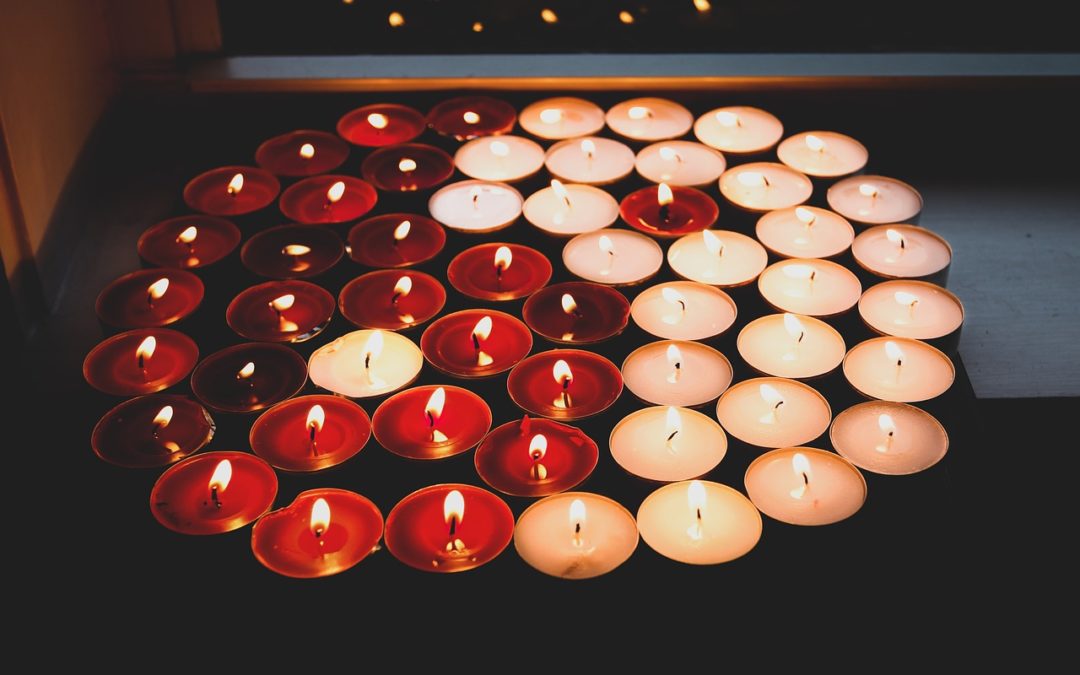 (Part 1 of 3) When babies are borne, they come complete with their own set of fingers, toes, and, to their parents'...
How can business successfully create virtual positions? Telecommuting has proven itself as a good business practice by helping to reduce turnover, improve morale, increase productivity, and often reduce costs. Larry Mandelberg outlines three key aspects managers should heed in creating virtual positions.
read more