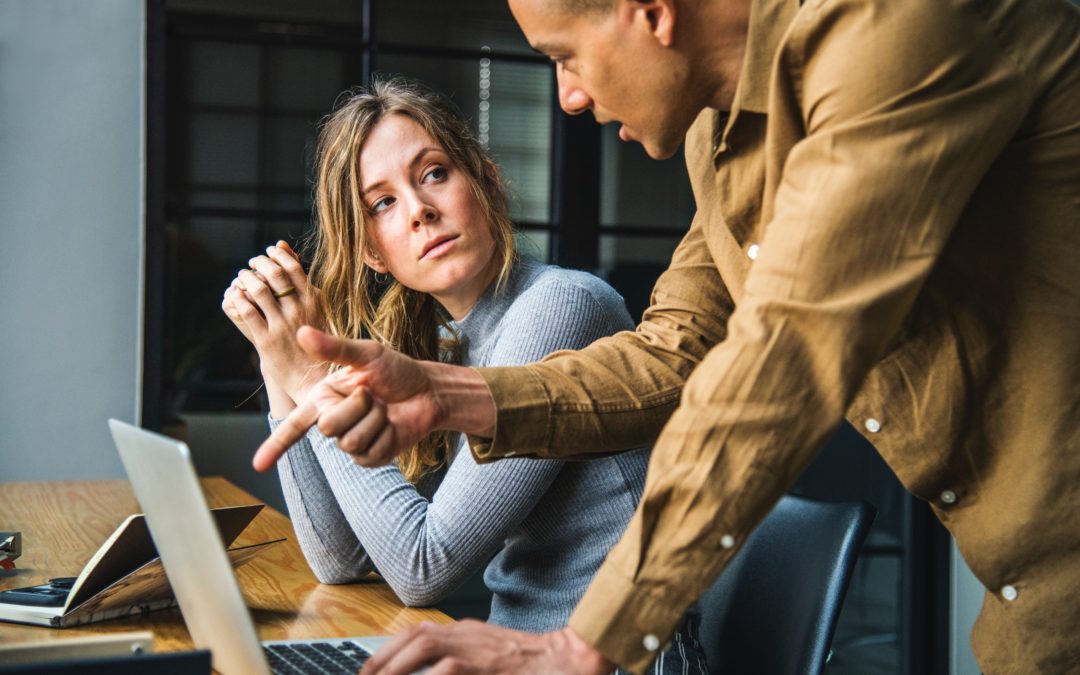 Delegation is an important activity in every organization, yet I rarely speak with anyone who's been formally trained....
Gauge customers to help find a connection to those industries that thrive even in a down economy. Find the areas of opportunity!
Business Advisor Larry Mandelberg orients business owners on the critical criteria to include in your business plan in order to be successful in obtaining loans.
A business can either thrive or struggle based on how you utilize talent. Know how to analyze your employees to best match them with teams and responsibilities within the organization.
read more